The 50th Anniversary Reading Series | 2017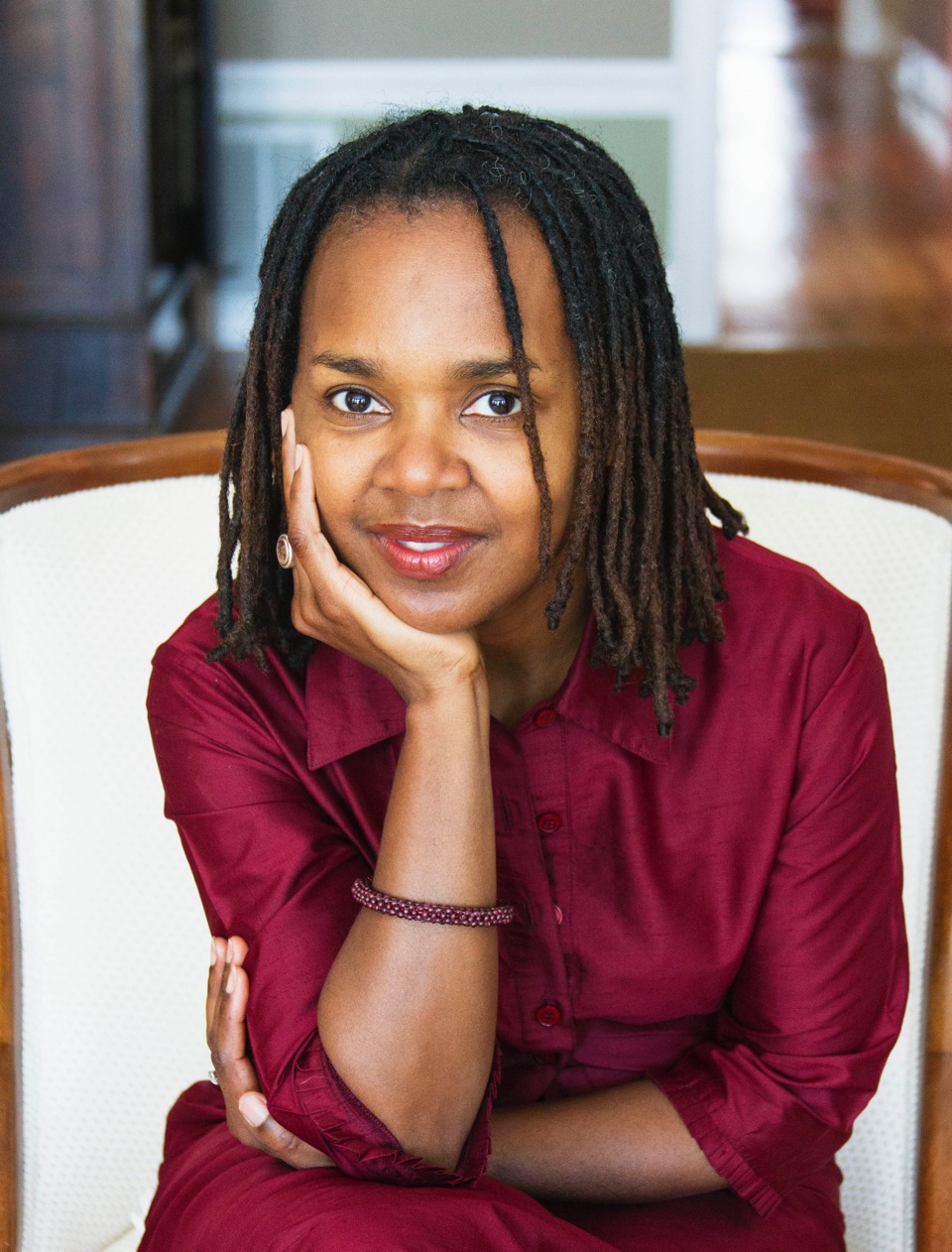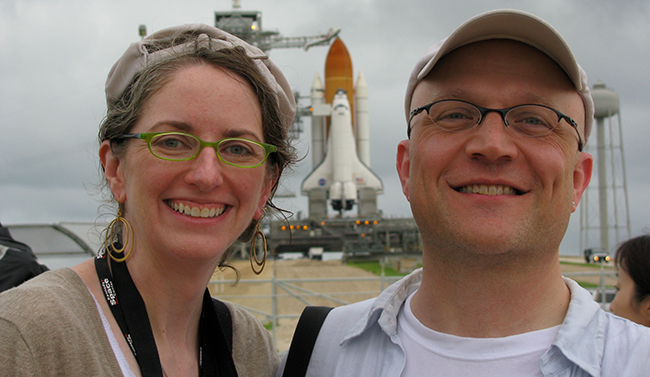 The 50th Anniversary Reading Series
Aleksandar Hemon
Caxton Club
Bookfellow Room | Seymour Library
January 30, 2017 @ 4 o'clock

Aleksandar Hemon is the author of The Making of Zombie Wars; The Lazarus Project, which was a finalist for the National Book Critics Circle Award and the National Book Award, as well as The Question of Bruno; Nowhere Man, Love and Obstacles and The Book of My Lives. His work has been featured in The New Yorker, Esquire, Granta, The New York Times, Playboy, McSweeney's, TriQuarterly, The Baffler, The Wall Street Journal, Tin House, Ploughshares and The Paris Review, among others. He has been the recipient of a Guggenheim Fellowship, a "genius grant" from the MacArthur Foundation, the Jan Michalski Prize for Literature, the PEN/ W.G. Sebald Award, and, most recently, a 2012 USA Fellowship.
Will Boast & Audrey Petty
Caxton Club
Alumni Room, Old Main
February 16, 2016 @ 4 o'clock
Will Boast '02 was born in England and grew up in Ireland and Wisconsin. His short story collection, Power Ballads, won the 2011 Iowa Short Fiction Award and was a finalist for a California Book Award. His memoir, Epilogue (Norton/Liveright), was a New York Times-bestseller, a BBC Book of the Week, and a San Francisco Chronicle Book of the Year. His fiction and essays have appeared in the New York Times Magazine, The New Republic, Virginia Quarterly Review, and The American Scholar, among other publications. He's been a Stegner Fellow at Stanford University, a Charles Pick Fellow at the University of East Anglia in the UK, and a Rome Prize Fellow at the American Academy in Rome. His next book, Daphne, a novel, will be published by Norton/Liveright in early 2018.
Audrey Petty '90 has taught creative writing and literature at Knox College, University of Illinois at Urbana-Champaign, Northwestern University, and the Prison + Neighborhood Arts Project. Her stories have been published in such journals as African American Review, StoryQuarterly, Callaloo, and The Massachusetts Review. Her poetry has been featured in Crab Orchard Review and Cimarron Review, and her essays have appeared in Saveur, ColorLines, The Southern Review, Oxford American, Cornbread Nation 4, Gravy, and the Best Food Writing anthology. She is the editor of High Rise Stories: Voices from Chicago Public Housing. She currently serves on the faculty of the Odyssey Project in Chicago.
Rita Dove
Caxton Club
Muelder Room, Seymour Library
April 10, 2017 @ 4 o'clock


Rita Dove is a former U.S. Poet Laureate (1993-1995) and recipient of the 1987 Pulitzer Prize in poetry for Thomas and Beulah. The author of numerous books, most recently Sonata Mulattica (2009) and Collected Poems 1974-2004 (2016), she also edited The Penguin Anthology of Twentieth-Century American Poetry (2011). Her drama The Darker Face of the Earth premiered in 1996 at the Oregon Shakespeare Festival and was produced at the Kennedy Center in Washington, D.C., as well as the Royal National Theatre in London, among other venues. In 1998 the Boston Symphony debuted her song cycle "Seven for Luck," with music by John Williams, under the composer's baton. Among Rita Dove's many honors are the 2011 National Medal of Arts from President Obama, the 1996 National Humanities Medal from President Clinton, and 25 honorary doctorates, most recently from Yale University. She is Commonwealth Professor of English at the University of Virginia.
The Davenport Judges Readings: Rachel Hall, Anna Leahy, Courtney Meaker
Caxton Club
Alumni Room, Old Main
May 12, 2017 at 4 o'clock
Rachel Hall '86 is the author Heirlooms, (BkMk Press, 2016) which was selected by Marge Piercy for the G.S. Sharat Chandra book prize. Hall's recent work appears in Natural Bridge, Bellingham Review, Crab Orchard Review, Midwestern Gothic, and Lilith, which awarded her the 2016 fiction prize. She teaches creative writing and literature at the State University of New York at Geneseo, where she holds the Chancellor's Award for Excellence in Teaching.
Anna Leahy '88 is the author of the poetry collections Aperture, Constituents of Matter, and Sharp Miracles. With Douglas R. Dechow, she is the author of the nonfiction book Generation Space: A Love Story. Her essays won the 2016 prizes at Ninth Letter and Dogwood, and her book Tumor will be out in October 2017. She is the editor and co-author of What We Talk about When We Talk about Creative Writing. She edits the international journal TAB and curates the Tabula Poetica reading series at Chapman University, where she teaches in the MFA and BFA programs.
Courtney Meaker ('08) is a playwright based in Iowa City. Her full-length plays include Buckshot, Chaos Theory - a play seeking order, Made of These, The Lost Girls, and Candid International. She's an alum of the Seattle Repertory Writers Group 2014-2016. Recently, her play That'swhatshesaid garnered international attention for using the female dialogue and stage directions of the most-produced plays in America as its inspiration and source material. Her one acts and ten minute plays have been performed numerous venues in the Pacific Northwest, and she's had multiple stints as a playwright with 14/48 The Worlds Quickest Theater Festival. She was the co-writer on the second season of the award-winning webseries WRECKED. Her essay, "Walking While Fat and Female – Or, Why I Don't Care Not All Men Are Like That" was republished at xojane.com and TheHuffingtonPost.com in 2014. And her short story, "Etymology," was a finalist for the Naked Girls Reading Literary Award in 2011. She's currently getting her MFA in Playwriting at the University of Iowa.
Anna Leahy & Doug Dechow
Caxton Club
The Space | 306 E. Simmons
May 13, 2016 @ 4 o'clock

Anna Leahy '88 and Douglas R. Dechow '91 are the authors of Generation Space: A Love Story from Stillhouse Press. They have published in The Atlantic, Airplane Reading, Air & Space Magazine, Fifth Wednesday Journal, and Curator. They teach at Chapman University in California and recently held a fellowship at The American Library in Paris. They write Lofty Ambitions blog, which covers aviation and spaceflight, science of the 20th century and beyond, and writing as a couple.
Elizabeth Barrios
Caxton Club
May 19, 2017 @ 4 o'clock
Alumni Room, Old Main

Elizabeth Barrios '09 is an Assistant Professor of Spanish and TransAmerican Latino/a Studies at Albion College. Along with teaching Spanish, literature, and film, she researches the history of the oil industry, and artistic responses to ecological crises in Latin America. She is currently working on a book manuscript, entitled "Invisible Geographies," about the cultural politics of the oil industry in Venezuela, and the ways in which artists and activists in the country have attempted to imagine alternatives to fossil fuels. She graduated from Knox College in 2009, where she double-majored in English Literature and Spanish. In 2016, Barrios earned her Ph.D. in Romance Languages and Literature (Spanish) from the University of Michigan.
Laura Adamczyk, Vida Cross & Adam Soto
Caxton Club
Alumni Room, Old Main
September 29, 2017 @ 4 o'clock
Laura Adamczyk '03 was born and raised and still lives in Illinois. She's won awards from the Union League Civic & Arts Foundation of Chicago, and in 2014, her short story "Girls" won the grand prize from the Dzanc/DISQUIET International Literary Program. Her writing has appeared in such publications as Guernica, Ninth Letter, The Rumpus, the Chicago Reader, and Salt Hill. Adamczyk received her MFA in fiction from the University of Illinois in Urbana-Champaign in 2013, and she currently works as a copy editor and writes book reviews for The A.V. Club. Her collection of stories, Hardly Children, is forthcoming from FSG Originals.
Vida Cross '88 is a blues poet. Her work references her ancestry as a third generation Chicagoan, a Bronzeville resident, the artwork of Archibald J. Motley Jr. and the poetic research of Langston Hughes. She received an MFA in Writing and an MFA in Filmmaking from the School of the Art Institute of Chicago, a MA in English from Iowa State University and a BA in English-writing and History from Knox College. Her book of poems, Bronzeville at Night: 1949, was published by Awst Press in 2017. She is a Cave Canem Fellow. Her work has appeared in The Creativity and Constraint Anthology for Wising Up Press, A Civil Rights Retrospective with the Black Earth Institute, Tabula Poetica with Chapman University, Transitions Magazine at the Hutchinson Institute, the Cave Canem Anthology XII: Poems 2008-2009, The Literary Review with Fairleigh Dickinson University, Reed Magazine at Reed College, and The Journal of Film and Video from The University of Illinois, Chicago.
Adam Soto '10 is a graduate of the Iowa Writers' Workshop and a recipient of the Michener Copernicus Fellowship. His work appears or is forthcoming in Glimmer Train, The Kenyon Review, fields, Front Porch Journal, and Versal Journal. In 2012, Soto was named a finalist in Narrative magazine's 30-Below Contest and was an artist-in-residence at Beth's Writers' House in the White Mountains of New Hampshire. A former creative nonfiction editor for Catch magazine, Soto is an assistant editor for American Short Fiction. He lives in Austin, TX with his wife and is currently finishing work on a novel.
Marilynne Robinson
October 23, 2017 @ 4 o'clock
Muelder Reading Room, Seymour Library
Caxton Club
Marilynne Robinson is the recipient of a 2012 National Humanities Medal, awarded by President Barack Obama, for "her grace and intelligence in writing." In 2013 she was awarded South Korea's Pak Kyong-ni Prize for her contribution to international literature. She is the author of Lila, a finalist for the National Book Award and the National Book Critics Circle Award, Gilead, winner of the 2005 Pulitzer Prize for Fiction and the National Book Critics Circle Award, and Home, winner of the Orange Prize and the Los Angeles Times Book Prize, and a finalist for the National Book Award. Her first novel, Housekeeping, won the Hemingway Foundation/PEN Award. Robinson's nonfiction books include The Givenness of Things, When I Was a Child I Read Books, Absence of Mind, The Death of Adam, and Mother Country, which was nominated for a National Book Award. She lives in Iowa City where she taught at the University of Iowa Writers' Workshop for twenty-five years.