Schedule of Events, 2015-16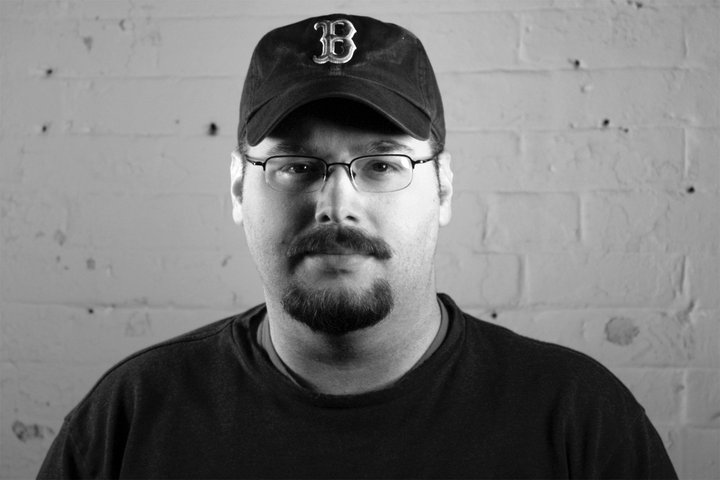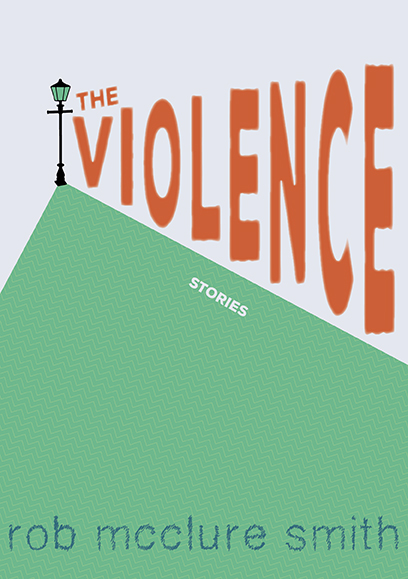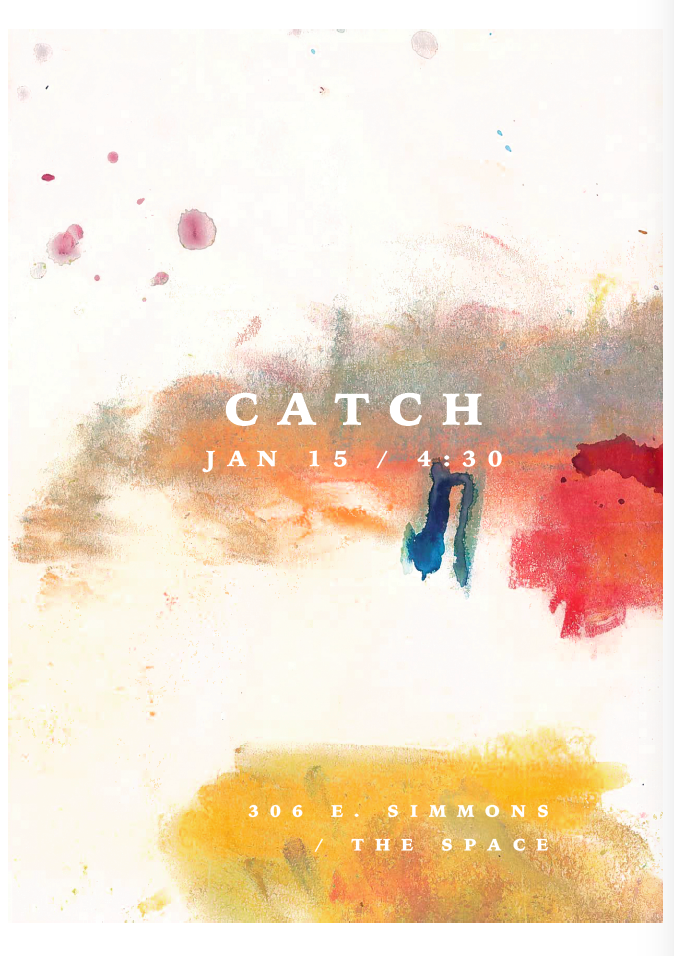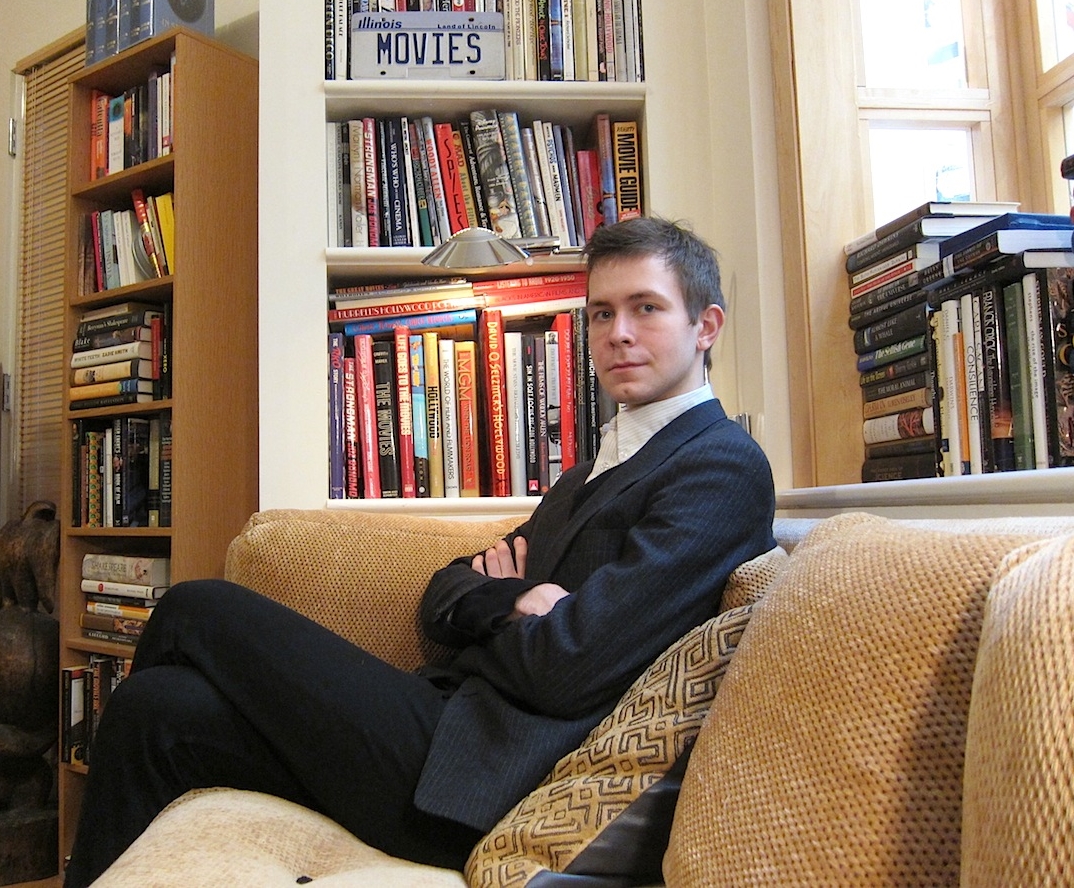 Caleb Curtiss is the author of A Taxonomy of the Space Between Us, which won the Black River Chapbook Competition and will be published by Black Lawrence Press in 2015. His poetry has appeared in Hayden's Ferry Review, Passages North, New England Review, The Literary Review, TriQuarterly, and elsewhere. He lives in Champaign, IL where he edits poetry for HOBART: another literary journal, co-organizes and curates the Pygmalion Literary Festival, and teaches high school English. He is a graduate of the University of Illinois where he studied English, Rhetoric, and Secondary Education, and currently serves as an active member of both the English and the Creative Writing Departments' Alumni Associations. Prior to his work in education, Caleb spent time in social work, focusing on adolescents with addiction issues, juvenile sex offenders, and male perpetrators of domestic violence. Prior to that, he assistant-managed a pizza place, worked as a gas station attendant, and later, as a bar tender at the Esquire Lounge.
Matthew Minicucci is the author of Translation (Kent State University Press, 2015), chosen by Jane Hirshfield for the 2014 Wick Poetry Prize. His work has also appeared in or is forthcoming from numerous journals and anthologies, including Best New Poets 2014, Blackbird, Gettysburg Review, Massachusetts Review, The Southern Review, and Third Coast, among others. He currently teaches writing at the University of Illinois at Urbana/Champaign.
Jeff Baker grew up on small farm in a place called Smokey Branch in the mountains of East Tennessee. He has earned degrees from Tennessee Tech and the Iowa Writers' Workshop. To pay his way through school, he worked in all the following sorts of factories: windshield, airplane seat, boat seat, refrigeration compressor, air bag, steering column, meat processing, mushroom, chocolate, and toothbrush. His poems have been published widely and have been anthologized in Best New Poets 2010 (Samovar Press) and The Southern Poetry Anthology, Volume VI: Tennessee (Texas Review Press). His collection of poems Whoop & Shush won the 2014 Idaho Prize (Lost Horse Press, 2015).
Rob McClure Smith was born in Airdrie, Scotland. His stories have appeared in Gettysburg Review, Manchester Review, Chicago Quarterly Review, Barcelona Review, StoryQuarterly and many other literary magazines, and he was a previous recipient of the Scotsman Orange Short Story Award. His critical monograph The Seductions of Emily Dickinson won the Elizabeth Agee Prize, and was a Choice Outstanding Academic Book. Smith teaches at Knox College in Galesburg, Illinois, where he is the John and Elaine Fellowes Distinguished Professor of English. His story collection The Violence is now available from Queen's Ferry Press (fall 2015). Smith is currently working on a novel. He lives in Galesburg, Illinois.
TJ Jarrett is a writer and software developer in Nashville, Tennessee. Her recent work has been published or is forthcoming in Poetry, African American Review, Boston Review, Beloit Poetry Journal, Callaloo, DIAGRAM, Third Coast, VQR, West Branch and others. She has earned scholarships from Colrain Manuscript Conference and Vermont Studio Center; fellowships from Sewanee Writer's Conference 2014 and the Summer Literary Seminars 2012 and 2014; winner of VQR's Emily Clark Balch Prize for Poetry 2014; a runner up for the 2012 Marsh Hawk Poetry Prize and 2012 New Issues Poetry Prize; and her collection The Moon Looks Down and Laughs was selected as a finalist for the 2010 Tampa Review Prize for Poetry. Her debut collection Ain't No Grave (finalist for the 2013 Balcones Prize) was published with New Issues Press (2013). Her second collection Zion (winner of the Crab Orchard Open Competition 2013) was published by Southern Illinois University Press in the fall of 2014.
Dao Strom is the author of Grass Roof, Tin Roof and The Gentle Order of Girls and Boys. She is also a writer of songs; she writes and records as The Sea and The Mother. The New Yorker praised Strom's story collection, The Gentle Order of Girls and Boys, as being "quietly beautiful...hip without being ironic." Her latest work is a hybrid literary/music/art project, an experimental memoir, We Were Meant To Be A Gentle People, accompanied by an album, East/West. This project received a 2014 RACC Grant and a 2013 Oregon Arts Commission Individual Artist Fellowship. Previously, she has been the recipient of a National Endowment for the Arts Literature Fellowship, a James Michener Fellowship and the Nelson Algren Award, among other recognitions. She is a graduate of the Iowa Writers Workshop. Strom was born in Vietnam and grew up in the Sierra Nevada foothills of California. She lives in Portland, Oregon.
Nationally syndicated agricultural columnist Alan Guebert and his daughter Mary Grace Foxwell will read from their book The Land of Milk and Uncle Honey, a collection of personal memories written over the past two decades as part of Guebert's Farm and Food File column, which runs weekly in 70 newspapers throughout the U.S. and Canada. The Land of Milk and Uncle Honey was included on Bon Appetit Magazine's 20 Food Books to Read This Summer, Los Angeles Magazine's Top 10 Books for Foodies, and Food Tank's Favorite Books of 2015. Reviews describe the book as authentic, humorous, and astute. Eric Schlosser, author of Fast Food Nation, notes "Alan Guebert is one of America's finest writers on the workings and the politics of our food system. This book eloquently describes a rural way of life that's been lost. But the values of that world—family, community, social justice, a respect for the land—are timeless."
Born in India, Jaspreet Singh moved to Canada in 1990. He is a novelist, essayist, short story writer and a former research scientist. He received his doctorate in chemical engineering in 1998 from McGill University, Montreal, and two years later decided to focus full time on writing. Seventeen Tomatoes, his debut story collection, won the 2004 Quebec First Book Prize. Chef, his first novel, about the damaged landscapes of Kashmir, was a 2010 Observer 'Book of the Year' in the UK and won the Canadian Georges Bugnet Prize for Fiction. He has also been a finalist for four awards including the Commonwealth Writers' Prize for Best Book. His work was longlisted for DSC Prize for South Asia Literature and the International IMPAC Dublin Literary Award, and has been translated into French, Spanish, Italian, Punjabi and Farsi. Helium, his critically acclaimed second novel was a 2013 Observer Best Book of the Year in the UK. The Globe and Mail called it as a "tour de force: and the Financial Times described it as a "powerful meditation on historical forgetting." His latest book, a novella about walking, will be published in 2016. He lives near Banff in Canada and is at work on local histories.
Tisha Turk is Associate Professor of English at the University of Minnesota, Morris, where she teaches courses on writing, fandom, composition studies, and gender studies. She has worked with legal teams from the Organization for Transformative Works and the Electronic Frontier Foundation to win Digital Millennium Copyright Act exemptions granting vidders and other remix artists the right to break copy protection on media files. She is writing a book about vidding and vidwatching.
Ignatiy Vishnevetsky is a staff film critic for the A.V. Club. He has written for Mubi Notebook, the Chicago Tribune, the Chicago Reader, and assorted other publications. He co-hosted Roger Ebert presents At the Movies with Christy Lemire. His medium-length film Ellie Lumme had its East Coast premiere as part of BAMcinemaFest in 2014.
Sarah Rose Nordgren is the author of Best Bones (University of Pittsburgh Press, 2014), winner of the Agnes Lynch Starrett Poetry Prize. Her poems appear widely in journals such as Agni, Ploughshares, Copper Nickel, and American Poetry Review. Among her awards are two fellowships from the Fine Arts Work Center in Provincetown as well as residencies from the Virginia Center for the Creative Arts, scholarships from the Bread Loaf Writers Conference, a Walter E. Dakin Fellowship from the Sewanee Writers Conference, and an Individual Excellence Award from the Ohio Arts Council. Native to North Carolina, Nordgren is currently a doctoral student in poetry at the University of Cincinnati and is Associate Editor at 32 Poems.

Born and raised in Minnesota, J. Ryan Stradal now lives in Los Angeles, where he is an editor-at-large at Unnamed Press, fiction editor at The Nervous Breakdown, advisory board member at 826LA, and co-producer & host of the literary/culinary series "Hot Dish." His first book is the New York Times-bestselling novel Kitchens of the Great Midwest (Viking / Pamela Dorman Books, 2015). Winner of the 2014 Best Novel award in the William Faulkner-William Wisdom Creative Writing Competition, Kitchens has been acquired for publication in ten other countries and optioned by Warner Bros. for film and TV.

His short fiction has been anthologized, nominated for a Pushcart Prize, and named a finalist for the James Kirkwood Literary Prize, and has appeared in Hobart, The Wall Street Journal, The Guardian, The Rumpus, The Los Angeles Review of Books, Buzzfeed, McSweeney's and Midnight Breakfast, among other places. He also contributed field reports for the serialized iPad/iPod novel "The Silent History." He likes books, wine, sports, root beer, and peas.
Sandra Seaton is a playwright and librettist. Her twelve plays have been performed in cities throughout the country, including New York, Chicago, and Los Angeles, and her libretto for the song cycle From the Diary of Sally Hemings, set to music by Pulitzer Prize-winning composer William Bolcom, has been performed at such venues as Coolidge Auditorium, Carnegie Hall, Kennedy Center, University Musical Society and the Herbst Theatre. Seaton's plays include The Bridge Party, performed at University of Michigan by a cast that starred the legendary actress Ruby Dee, The Will, a Civil War drama that premiered in Idlewild, Michigan, and Music History, set in the civil rights era. Seaton's spoken word piece, King: A Reflection on the Life of Dr. Martin Luther King, Jr. has been presented with vocal accompaniment by Met tenor George Shirley. Seaton's most recent work is Chicago Trilogy. The three one-act plays, A Chance Meeting, The Lookout, and Black for Dinner, are based on short stories by the African American Chicago writer Cyrus Colter.

Seaton is a former Professor of English at Central Michigan University and the 2010 writer-in- residence for the Michigan State University College of Law. Seaton is a recipient of the Mark Twain Award "for distinguished contributions to Midwestern Literature" from the Society for the Study of Midwestern Literature. She has been awarded residencies at Hedgebrook, Ragdale, and Yaddo artists' colonies and is a member of the Dramatists Guild, Black Theatre Network and Broadcast Music, Inc. (BMI).