Schedule of Events, 2018-19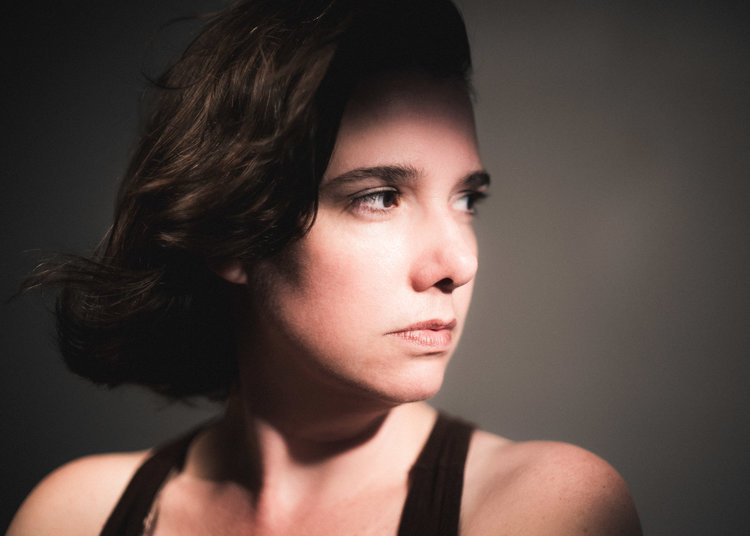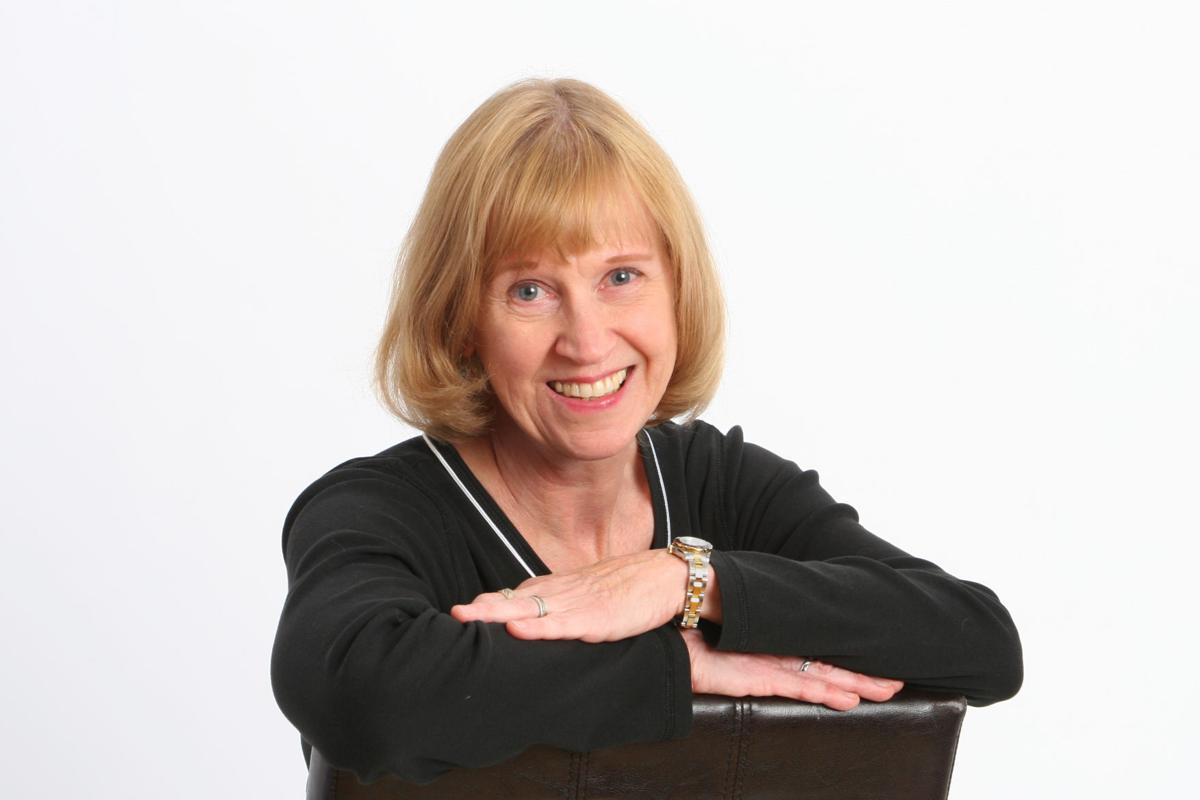 Caxton 360°
Caxton Club
Alumni Room, Old Main
Friday, October 5, 2018 at 4 o'clock
Caxton 360°
Okay, so maybe we don't remember exactly how to use a protractor, and we certainly aren't encouraging a series of u-turns where they aren't permitted, let alone a pair of about-faces, and we aren't absolutely sure we can explain how to calculate the sum of interior angles of a polygon, but what we do know: this reading will turn you around. Sometimes tweet-able, always charming, and wholly us, here's an event not to miss.
Monica Berlin
Caxton Club
Alumni Room, Old Main
Friday, November 2, 2018 at 4 o'clock
What's Next? Thinking about Life After You Graduate as an English Major
The English Department Faculty
Alumni Room, Old Main
Friday, February 1, 2019 at 4 o'clock
Thinking about what to do after you graduate? Trying to figure out how to take the next step in your writing, and how to keep writing? Join the English Department faculty—in both creative writing and literature—to hear them talk about their own journeys—graduate school, jobs, travels—after their college degrees. Good stories, great advice, and refreshments, too.
Francesca Abbate
Caxton Club
Alumni Room, Old Main
Friday, February 22, 2019 at 4 o'clock
Francesca Abbate earned her MFA from the University of Montana and her PhD from the University of Wisconsin-Milwaukee where she was poetry editor for Cream City Review. Her long-poem Troy, Unincorporated (University of Chicago Press, 2012) retells and refracts Chaucer's Troilus and Criseyde, uprooting and relocating its characters and themes to rural Wisconsin late in the 20th century. Her poems have appeared in numerous journals including Poetry, Field, The Journal, and Iowa Review. She is an associate professor at Beloit College.
Ross Gay & Adrian Matejka
Caxton Club
Muelder Room, Seymour Library
Friday, March 22, 2019 at 4 o'clock
Ross Gay is the author of Against Which; Bringing the Shovel Down; Catalog of Unabashed Gratitude, winner of the 2015 National Book Critics Circle Award and the 2016 Kingsley Tufts Poetry Award; and The Book of Delights: Essays (forthcoming, 2019). Catalog was also a finalist for the 2015 National Book Award in Poetry, the Ohioana Book Award, the Balcones Poetry Prize, the Hurston-Wright Legacy Award, and it was nominated for an NAACP Image Award. Ross is the co-author, with Aimee Nezhukumatathil, of the chapbook "Lace and Pyrite: Letters from Two Gardens," in addition to being co-author, with Richard Wehrenberg, Jr., of the chapbook, "River." He is a founding editor, with Karissa Chen and Patrick Rosal, of the online sports magazine Some Call it Ballin', in addition to being an editor with the chapbook presses Q Avenue and Ledge Mule Press. Ross is a founding board member of the Bloomington Community Orchard, a non-profit, free-fruit-for-all food justice and joy project. He has received fellowships from Cave Canem, the Bread Loaf Writer's Conference, and the Guggenheim Foundation. He teaches at Indiana University.
Adrian Matejka was born in Nuremberg, Germany and grew up in Indianapolis, Indiana. He is a graduate of Indiana University and the MFA program at Southern Illinois University Carbondale. He is the author of The Devil's Garden (Alice James Books, 2003) which won the New York / New England Award and Mixology (Penguin, 2009), a winner of the 2008 National Poetry Series. Mixology was also a finalist for an NAACP Image Award for Outstanding Literature. His third collection, The Big Smoke (Penguin, 2013), focuses on Jack Johnson, the first African American heavyweight champion of the world. The Big Smoke was awarded the 2014 Anisfield-Wolf Book Award and was also a finalist for the 2013 National Book Award, 2014 Hurston/Wright Legacy Award, and 2014 Pulitzer Prize in poetry. His most recent book, Map to the Stars, was published by Penguin in 2017. Among Matejka's other honors are the Eugene and Marilyn Glick Indiana Authors Award, the Julia Peterkin Award, a Pushcart Prize, and fellowships from the Bellagio Center, the Guggenheim Foundation, the Lannan Foundation, and a Simon Fellowship from United States Artists. He teaches at Indiana University in Bloomington and is Poet Laureate of Indiana.
Roya Biggie
Caxton Club
Alumni Room, Old Main
Friday, April 12, 2019 at 4 o'clock
Roya Biggie earned her Ph.D. from the City University of New York Graduate Center, her M.A. from Georgetown University, and her B.A. from Saint Mary's College of Maryland. Her book manuscript, Ecologies of the Passions in Early Modern English Tragedies, explores how experiences of suffering and grief draw bodies into intimate ecologies, characterized by human and nonhuman vitality and vulnerability. Her article, "How To Do Things With Organs: Moving Parts in The Duchess of Malfi" is forthcoming in Early Theatre (December 2018), and her chapter on the pedagogical potential of the early modern beetle will appear in the collection Lesser Living Creatures of the Renaissance (Penn State UP, 2019). Prior to joining the faculty at Knox, she was a Visiting Assistant Professor at Grinnell College and the College of the Holy Cross. Her teaching interests include Shakespeare, early modern drama and science, contemporary global Anglophone drama, ecocriticism, and affect theory.
Anika Fajardo
Caxton Club & Davenport Prize in Nonfiction Announcements
Alumni Room, Old Main
Friday, May 3, 2019 at 4 o'clock
Anika Fajardo was born in Colombia and raised in Minnesota. Her book about that experience, Magical Realism for Non-Believers: A Memoir of Finding Family, is forthcoming from University of Minnesota Press in 2019.
A writer, editor, and teacher, she lives in the very literary city of Minneapolis and is currently working on a middle-grade novel, which won a 2018 Minnesota State Arts Board Artist grant.
Beth Charlebois
Caxton Club & Howard Wilson Prize Announcements
Alumni Room, Old Main
Wednesday, May 15, 2019
Beth Charlebois received her B.A. (Government) and M.A. (English) from Georgetown University and her Ph.D. in English from Northwestern University where she specialized in English Renaissance Drama. Her early research explored the intersection between representations of jealousy in Renaissance drama and questions of belief in post-reformation England, but her more recent writing and teaching focus on Shakespeare and performance. Beth lectures and leads workshops for The Chicago Shakespeare Theater for whom she established the Preamble lecture series, now a mainstay of the theater's educational programming. A recipient of the Homer L. Dodge Award for Excellence in Teaching by a Junior Faculty Member, Professor Charlebois is especially passionate about her seminar, "Staging Shakespeare," where students perform scenes from Shakespeare's plays informed by historical research and early modern staging practices, a course that was inspired by her own participation in an NEH institute, "Shakespeare's Playhouses: Inside and Out." Beth's professional work is increasingly devoted to the ways in which literature and drama may serve the public good and address issues of social justice. She served as The Scholar-in-Residence for Prison Performing Arts in St. Louis and is currently working with the organization while on sabbatical, developing a hip hop adaptation of Shakespeare's Hamlet at a men's maximum security prison in Bowling Green, MO and leading a creative writing workshop at a women's correctional center in Vandalia, MO. Both Hip Hop Hamlet and The Vandalia Monologues were produced in February 2015. She teaches at St. Mary's College of Maryland where she is Associate Professor of English.
Mia McCullough
Annual Prizes in Playwriting
Studio Theatre
Thursday, May 16, 2019 at 4 o'clock
Mia McCullough is a playwright, screenwriter, teacher, filmmaker, and producer. She created and co-produced The Haven, a web series centered around the staff and clients of a domestic violence shelter. Season 1 of The Haven will be released in 2019. McCullough's plays have been seen at theatres around the country including Steppenwolf, The Goodman, Stage Left Theatre, Chicago Dramatists, The Old Globe, Local Theater Company, and Red Fern Theater, as well as in London and at the Edinburgh Fringe Festival. McCullough taught playwriting and screenwriting at Northwestern University for ten years, as well as playwriting classes at Chicago Dramatists and workshops in Chicago Public Schools. She's written and published a book on the creative writing process called Transforming Reality.
Meg Files
Caxton Club & Annual Prizes in Fiction & Poetry
Alumni Room, Old Main
Friday, May 17, 2019 at 4 o'clock
Meg Files lives in Tucson, Arizona, where she chaired the English and Journalism Department at Pima College's West Campus, taught creative writing, and directed the Pima Writers' Workshop. Her novel Meridian 144 (Soho Press) was nominated for the National Book Critics Circle Award, translated into German and Japanese, and published recently as an ebook (Permuted Press). Her other books include Home Is the Hunter and Other Stories, The Love Hunter and Other Poems, and the novel The Third Law of Motion. Her book about using personal experience and taking risks with writing, Write from Life, was a Writer's Digest Book Club selection. A second edition was recently published by Allworth as Writing What You Know. Her awards include a Bread Loaf fellowship and the James Thurber Writer-in-Residency at The Ohio State University. Hundreds of her stories and poems have appeared in publications including Crazyhorse, Oxford Magazine, Mid-American Review, Iron Horse Literary Review, and Miramar. She directs the Tucson Festival of Books Literary Awards and Masters Workshop.