Schedule of Events, 2019-20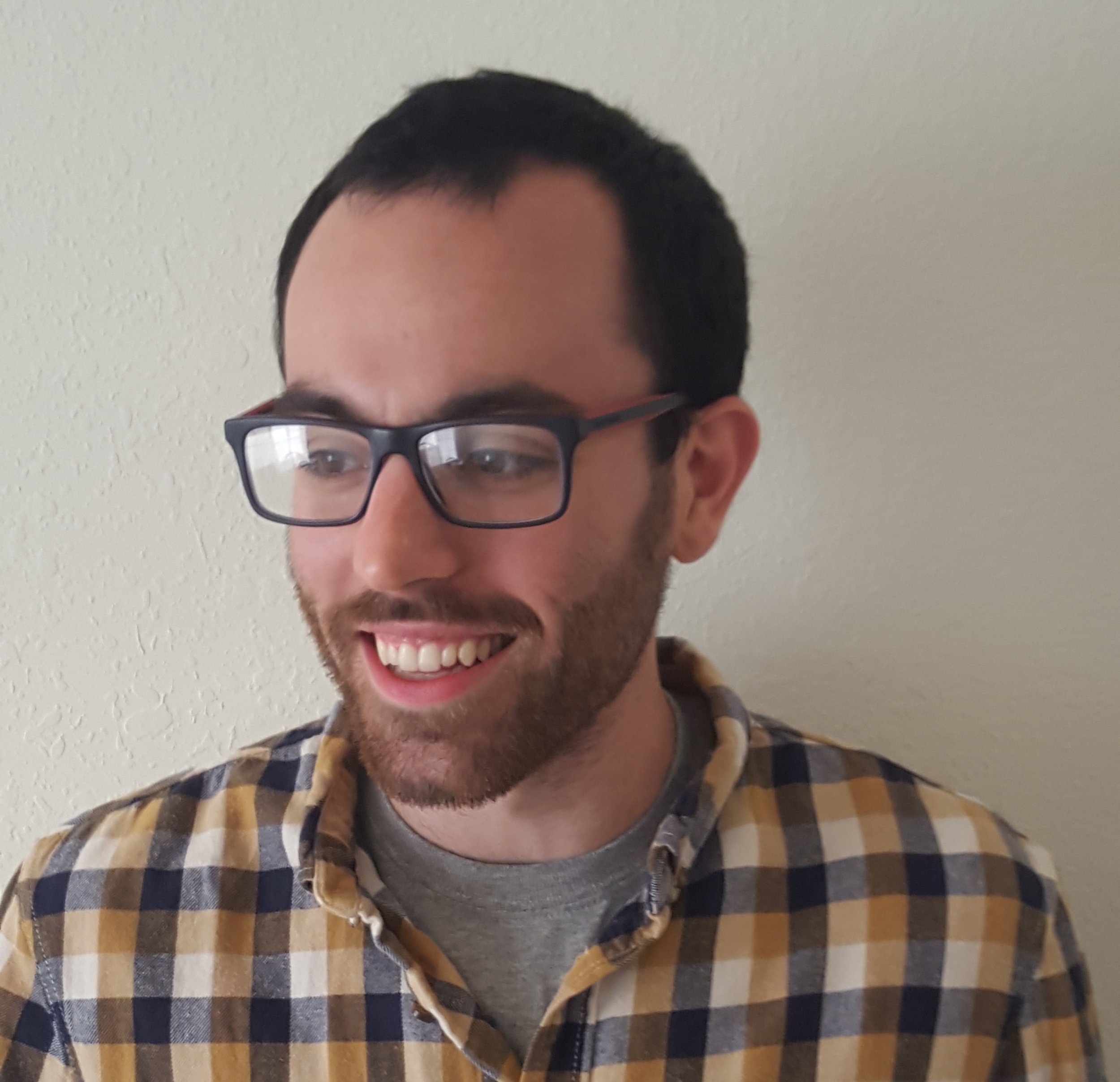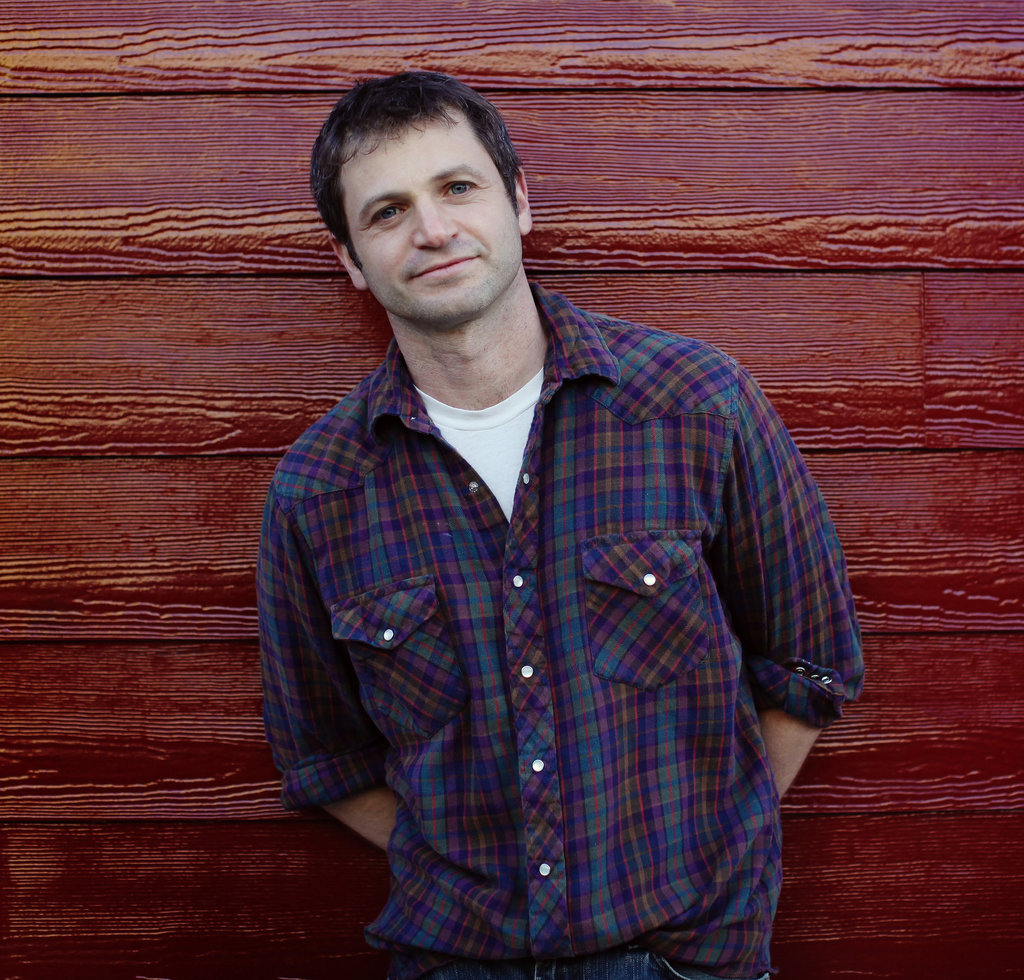 Peter Orner
Caxton Club
Alumni Room, Old Main
Friday, October 4, 2019 at 4 o'clock
PETER ORNER, a two-time recipient of the Pushcart Prize, is the author of six books, including his latest, Maggie Brown & Others, the novel Love and Shame and Love and the collection Esther Stories, a finalist for the PEN/Hemingway Award. His memoir Am I Alone Here? was a finalist for the National Book Critics Circle Award. His fiction has appeared in The Atlantic, The Paris Review, Tin House, and Granta, and has been anthologized in The Best American Short Stories. A regular contributor to the New York Times, among other media, he has also served as editor of Underground America: Narratives of Undocumented Lives, Lavil: Life, Love and Death in Port-au-Prince, Haiti and Hope Deferred: Narratives of Zimbabwean Lives. The recipient of the Rome Prize, a Guggenheim Fellowship, and a Fullbright to Namibia, Orner holds the Darmouth Professorship of English and Creative Writing at Dartmouth College.
Joseph Loewenstein
"A Lab Model for the Humanities: A Timid Manifesto"
Caxton Club
Alumni Room, Old Main
Tuesday, October 15, 2019 at 4 o'clock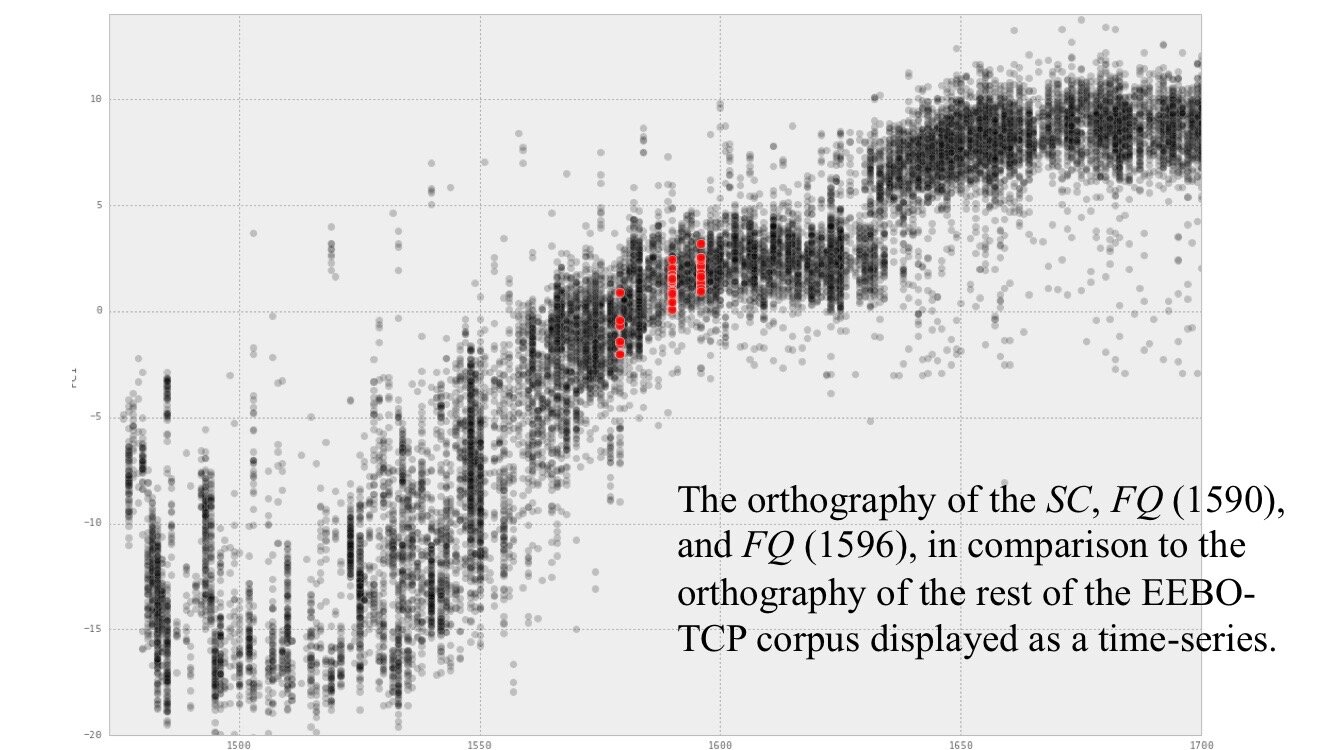 In his talk, "A Lab Model for the Humanities: A Timid Manifesto," JOSEPH LOEWENSTEIN will begin with a reflection on how digital humanities might contribute to developments in literary scholarship, developments that will entail methodological recovery as well as pedagogical innovation. This prologue will give way to a focus on project-oriented pedagogy in the humanities, a reorientation that could also be described as an appropriation, for the humanities, of the lab as an institution for uniting research and pedagogy. Thereafter, a double conclusion: a modest proposal, consisting of guidelines for the humanities lab instructor, and a discussion, in which the skeptical will be invited to protest the irrelevance of this model for their own pedagogical and research agendas.

Loewenstein is a Professor of English at Washington University in St. Louis, where he serves as Director of the Humanities Digital Workshop and the Interdisciplinary Project in the Humanities.

Hai-Dang Phan
Caxton Club
Alumni Room, Old Main
Friday, October 18, 2019 at 4 o'clock
HAI-DANG PHAN is the author of Reenactments: Poems and Translations (Sarabande, 2019) and the poetry chapbook Small Wars (Convulsive Editions, 2016). His writing has been recognized by fellowships and scholarships from the National Endowment for the Arts, Bread Loaf Writers' Conference, and the American Literary Translators Association, and has appeared in Lana Turner, New England Review, The New Yorker, Poetry, and Best American Poetry 2016. Born in Vietnam, he grew up in Wisconsin and currently lives in Iowa City.

Gina Franco
Caxton Club
Alumni Room, Old Main
Friday, November 15, 2019 at 4 o'clock
GINA FRANCO's book of poems, The Accidental, was awarded the 2019 CantoMundo Poetry Prize. It will be published with the University of Arkansas Press in Fall of 2019. Set primarily in the borderlands of the American southwest, the collection reflects on the strangeness of accident and its role in creating the lives we are born into. Her first book, The Keepsake Storm, published with the University of Arizona Press, interrogates the uneasy alliance between the vehemence of memory and the surrealism of narrative, especially in light of language, place, faith, and identity. She keeps a journal of photographs at reli[e]able signs that reflects her travels between Arizona, New Mexico, Colorado, and Texas—where her family lives—and Illinois, where she and her husband live and work most of the year. She teaches poetry writing, 18th & 19th-century British literature, Gothic literature, poetry translation, Borderland writing, religion and literature, and literary theory at Knox, where she is a Professor of English.
Sheryl St. Germain
Caxton Club
Alumni Room, Old Main
Friday, April 3, 2020 at 4 o'clock
SHERYL ST. GERMAIN is the author of two memoirs, Swamp Songs: the Making of an Unruly Woman (University of Utah Press), and Navigating Disaster: Sixteen Essays of Love and a Poem of Despair (Louisiana Literature Press). She published a new poetry collection, The Small Door of Your Death, in Spring 2018 with Autumn House Press. A collection of essays, Fifty Miles, is forthcoming with Etruscan Press in early Spring 2020. She co-edited, with Margaret Whitford, Between Song and Story: Essays for the 21st Century (Autumn House Press). With Sarah Shotland she co-edited Words Without Walls: Writers on Addiction, Violence and Incarceration, (Trinity University Press). She is also the author of six other collections of poetry, and a chapbook of translations.
A native of New Orleans, Sheryl has taught creative writing at The University of Texas at Dallas, The University of Louisiana at Lafayette, Knox College, and Iowa State University. For many years St. Germain served as director of the MFA program in Creative Writing at Chatham University, where she also taught poetry and creative nonfiction. She is the co-founder and director of the Words Without Walls Program.

Her work has received several awards, including two NEA Fellowships, an NEH Fellowship, the Dobie-Paisano Fellowship, the Ki Davis Award from the Aspen Writers Foundation, and the William Faulkner Award for the personal essay. She was named Louisiana Writer of the Year in November 2018.
John McCarthy
Caxton Club
Davenport Prize in Poetry Announcements
Alumni Room, Old Main
Friday, April 17, 2020 at 4 o'clock
JOHN McCARTHY is the author of Scared Violent Like Horses (Milkweed Editions, 2019), which was selected by Victoria Chang as the winner of the Jake Adam York Prize. He is also the author of one previous poetry collection, Ghost County (Midwestern Gothic Press, 2016), which was named a Best Poetry Book of 2016 by The Chicago Review of Books. In 2019, The Chicago Guild Literary Complex, in honor of their 30th anniversary, named McCarthy one of "30 Writers to Watch." He is an Associate Editor at RHINO Magazine and Quiddity International Literary Journal. Originally from central Illinois, he currently lives in Chicago.
Caitlin Horrocks
Caxton Club
Davenport Prize in Fiction Announcements
Alumni Room, Old Main
Friday, May 1, 2020 at 4 o'clock
CAITLIN HORROCKS is author of the novel The Vexations (Little, Brown, 2019). Her story collection This Is Not Your City was a New York Times Book Review Editor's Choice and a Barnes and Noble Discover Great New Writers selection. Her stories and essays appear in The New Yorker, The Best American Short Stories, The PEN/O. Henry Prize Stories, The Pushcart Prize, The Paris Review, Tin House, and One Story, as well as other journals and anthologies. Her awards include the Plimpton Prize and fellowships to the Bread Loaf Writers' Conference, the Sewanee Writers' Conference and the MacDowell Colony. She is on the advisory board of the Kenyon Review, where she recently served as fiction editor. She teaches at Grand Valley State University and in the MFA Program for Writers at Warren Wilson College. She lives in Grand Rapids, Michigan, with her family.
Laura Adamczyk
Caxton Club
Alumni Room, Old Main
Friday, May 8, 2020 at 4 o'clock
LAURA ADAMCZYK's fiction has won awards from the Union League Civic & Arts Foundation of Chicago and has appeared in Hobart, Chicago Reader, Pank, Salt Hill, Vol. 1 Brooklyn, Bellevue Literary Review, Necessary Fiction, and elsewhere. Her story "Girls," published in Guernica, won the 2014 Dzanc Books/Disquiet International Literary Program Award. She is the author of the story collection, Hardly Children (FSG, 2018), and is at work on a novel (forthcoming from FSG). An alum of Knox College, with a double major in Creative Writing and Spanish, Adamczyk also holds degrees from Northwestern University and University of Illinois. She currently works at The A.V. Club in Chicago.